These cuties stole the show at my Wake Forest, NC studio a few weeks ago. I mean….look at those baby blue eyes!!
And I absolutely love when kids show up and let their true personalities shine. I love the sass and silliness and quietness and everything in between. I will always encourage kids to be kids and I will always remind mom and dad to just let them be as they are! I promise I am capturing magical moments even if it seems your kiddos aren't cooperating at all!
So come visit me in the studio and let me capture you, your kids, your family, whatever!! I promise there will be lots of laughs, lots of silliness and tons of magic!
BOOK YOUR STUDIO SESSION FOR JUST $199 FOR A LIMITED TIME ONLY. INTRODUCTORY RATE ENDS 4.30.2019.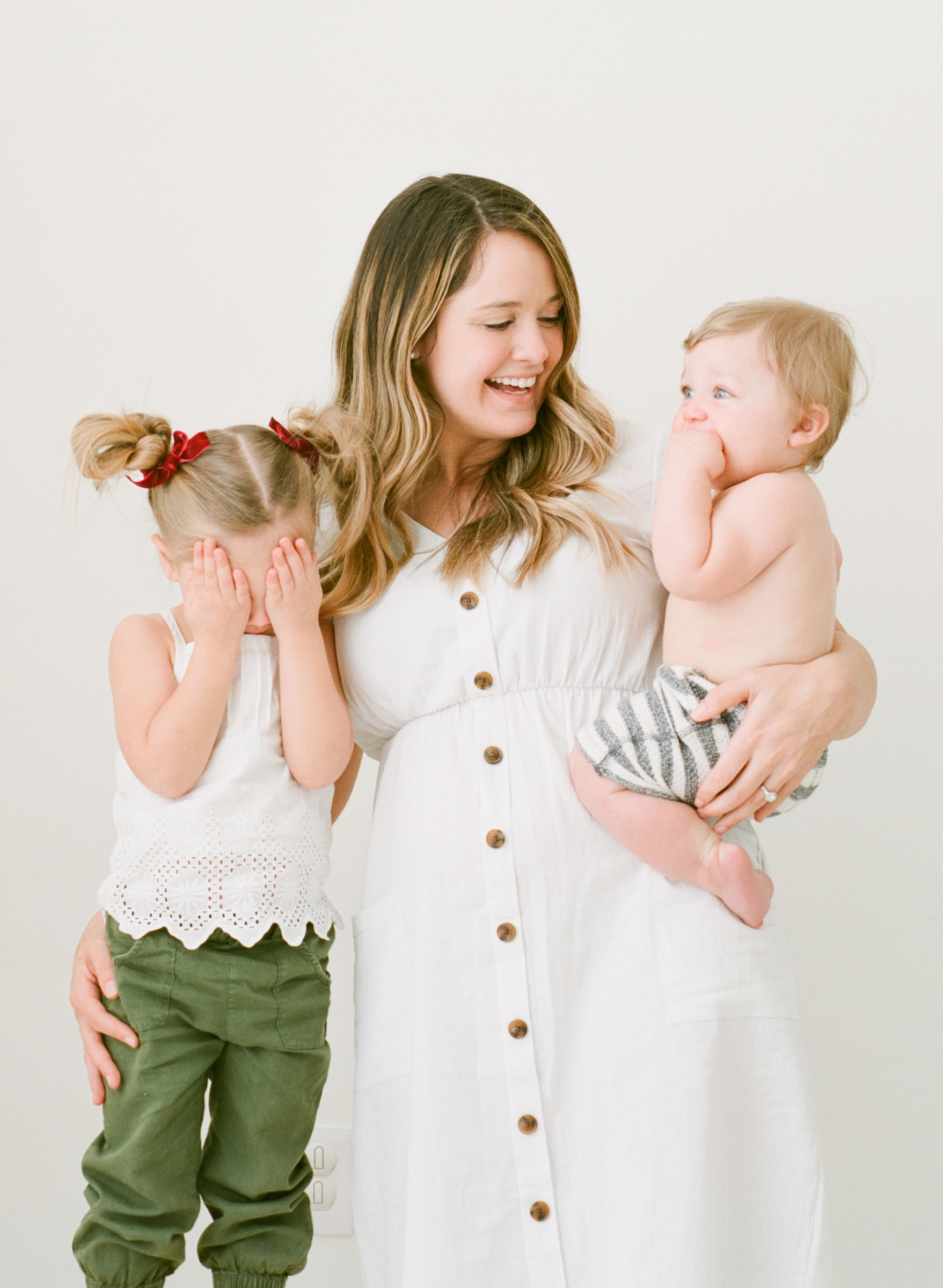 Interested in scheduling a studio session in 2019? Take the time to capture your here and now. I promise you will NEVER regret preserving those in-between moments. Come visit me at my cheerful studio and browse through my styled closet for mamas and littles. Or help yourself to a cup of tea in my cozy styled waiting area while your little one is getting photographed! Call or email me for session details (or just click this link right here).