Whether you are a professional photographer, just a hobbyist who loves everything photography or a mama with a cell phone, it's probably likely that you show up in very few photos these days. Mamas always get the role of the "family photographer" and unless you're lucky enough to have a hubby who LOVES photos (does such a person exist, lol), us mamas usually show up only in selfies. I love photography like nothing else and I'm probably the guiltiest of the bunch. Every year I say I'm going to make it a point to actually BE in photos with my kids throughout the year, but rarely that happens. Setting up my tripod (and finding my dang remote which I seem to lose all the time) seems like SO.MUCH.WORK. So I make it a point to hire a photographer to photograph our family together. So I can actually be in a few photos for a change. So my kids will remember I was there too. And to create a legacy for our family.
To all you mamas out there, this message is for you: HIRE A PHOTOGRAPHER. You won't regret it. Your kids may be crazy. Your kids may want nothing to do with the session, but in the end, when you see those magical moments the photographer was able to capture, it will always be worth it. Your babies need to see you loving on them. You need the "here and now" moments captured and recorded.
It's always an honor to photograph mamas with their babies and I am beyond blessed to have been able to capture Brittany with her babies. Brittany is an amazing photographer and is just as guilt as me as not being in photos. This moment is for you, mama. Go schedule a session for yourself! You deserve it.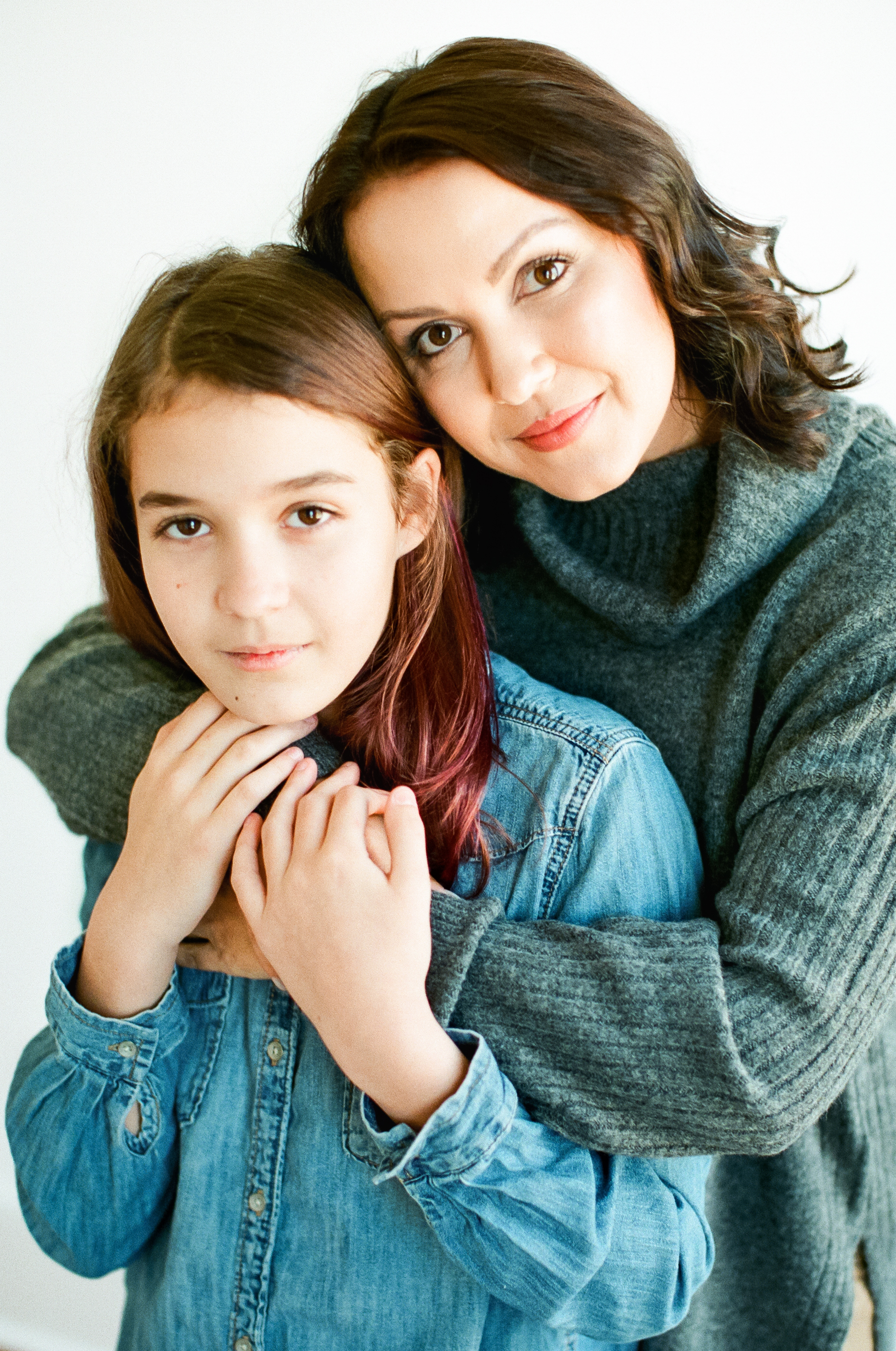 Hey mamas, I know that you want to book a session immediately, right??. : ) Here's the low-down for ya. All sessions (families, mamas/babies, newborns) are done in your home + fave places...we usually always venture outside around your home to play (weather permitting). Some folks like to do just their house and yard, some folks like to do just one room of their house and their favorite park up the road. We're not meeting in some random park or place you've never been before. These are the places that matter most to you. This stage/house/moment you're at right now will be totally different and changed and just "where in the world did time go?" and "how did my babies get so big?" a year from now. Take the time to capture your right now. Call or email me for session deets (or just click this link riiiiiiight here).